Vendor Dashboard Features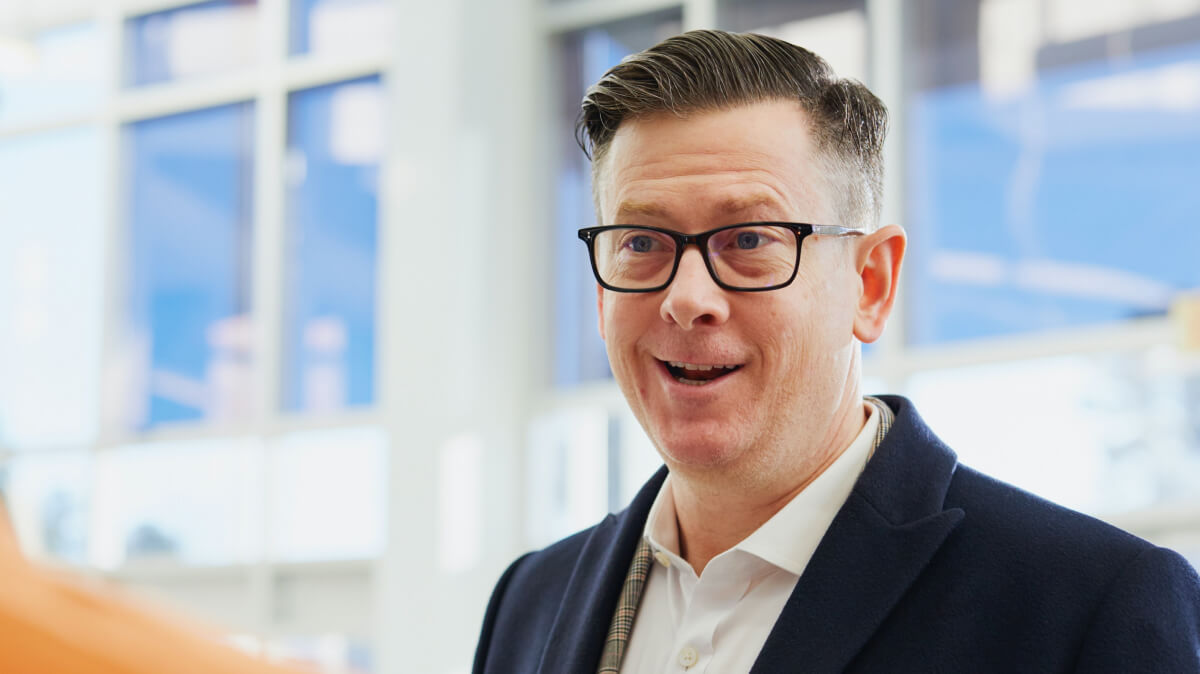 We've been working hard on introducing new features to the site's Vendor Dashboard – where you can view all the stats about your product on PeerSpot, as well as easily access information about your active campaigns. In this post we'll take you through some of the dashboard's features, including:
Visitor and review stats
Intent data
Ranking badges
Campaigns
Editing your product profile
If you don't yet have access to your Vendor Dashboard, contact us to claim your product listing
Main Dashboard
The main dashboard has two tabs: Product Visitor Stats and Product Review Stats.
Product Visitor Stats
The Product Visitor stats dashboard provides a summary of the overall and monthly traffic to your product page, review pages, and comparison pages. You can also access more detailed information about your audience, such as a breakdown of the viewers by industry and company size, and the most recent companies reading your reviews.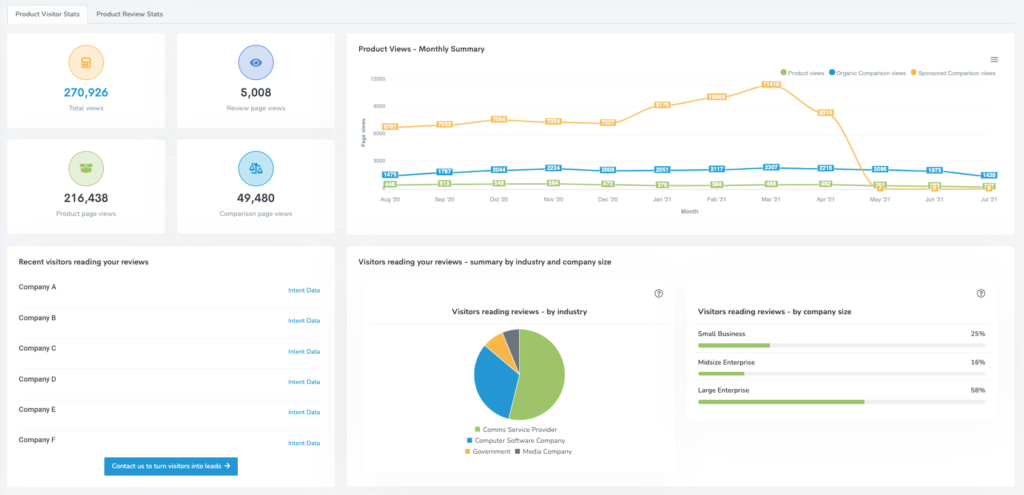 Product Review Stats
The Product Review Stats provide an overview of product reviews and rankings. This includes key metrics such as the product's total reviews (overall and over time), ranking in the category, average review word count, and star rating. There is also a breakdown of the reviewer demographics by company size and industry. In addition, there is a graph which compares your review count with competitors.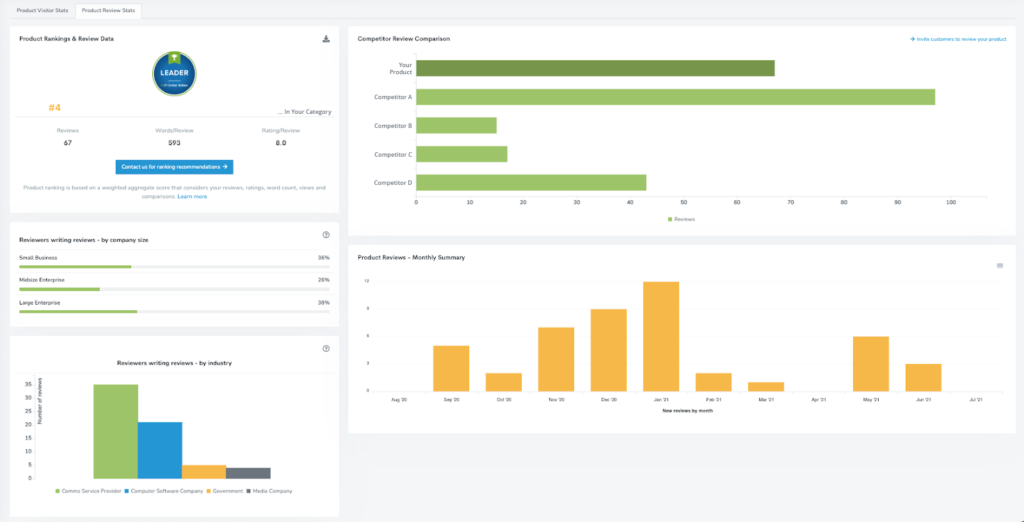 Intent Data
Take a closer look at the activities of companies viewing the pages in your product's category on the Intent Data. Select a company, and see what pages that company's employees have viewed and which products they were researching (both for your product, or competitors), and the buyers' guides they downloaded.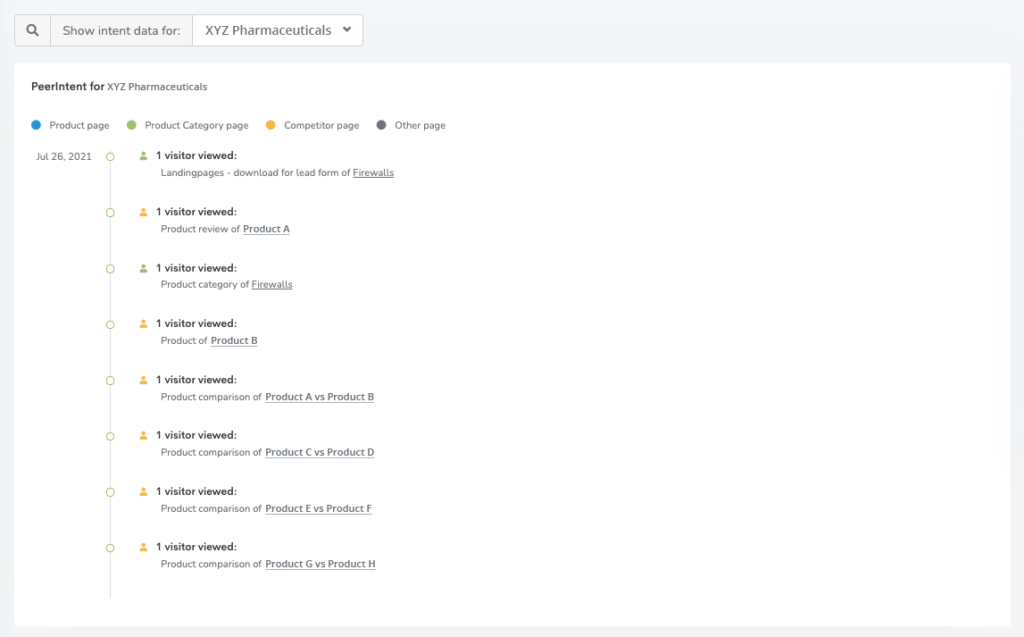 Access Your Badges
If your product has earned any ranking badges, such as a #1 ranking or a category Leader Badge, they can be downloaded directly from your dashboard. Use these in your marketing campaigns and for sales enablement as objective third-party product validation.

Campaigns
If you are running a Retargeting, Reviews as a Service (RaaS) or Leads campaign through PeerSpot, track the progress of each campaign straight from your dashboard. There is an overview of the start and end date for each campaign, as well as how much of the campaign has been delivered so far. There is also more detailed information for each campaign type:
Leads campaign: A breakdown of the leads by product category and country. Download a csv of the leads directly from the dashboard.
Reviews as a Service (RaaS) Campaign: A full list of the reviews collected for a RaaS campaign, ordered by user name, company, job title, star rating, and whether the review has been published yet. In addition to seeing the reviews live on the product page, you can download the reviewer references or the full reviews in csv format.
Retargeting program: A detailed report of the campaign performance in terms of impressions, click delivery, and conversions.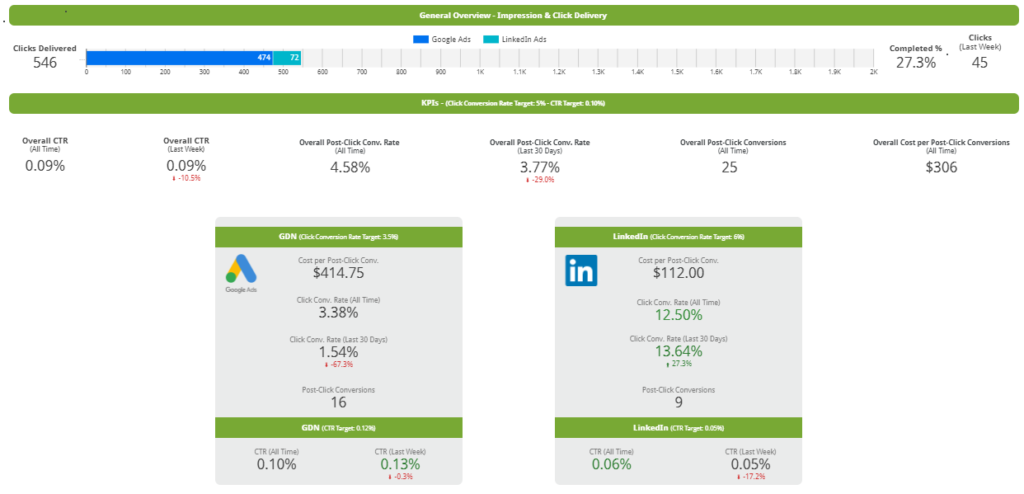 Edit your Profile
Every product listed on IT Central Station has a dedicated product page where users can read a brief overview of the product. Edit your profile periodically to ensure it has the most up to date information.
Don't yet have access to your product's Vendor Dashboard? Contact us to claim your product listing and access your Vendor Dashboard.