Six Company Departments That Can Use Review Content to Increase Revenue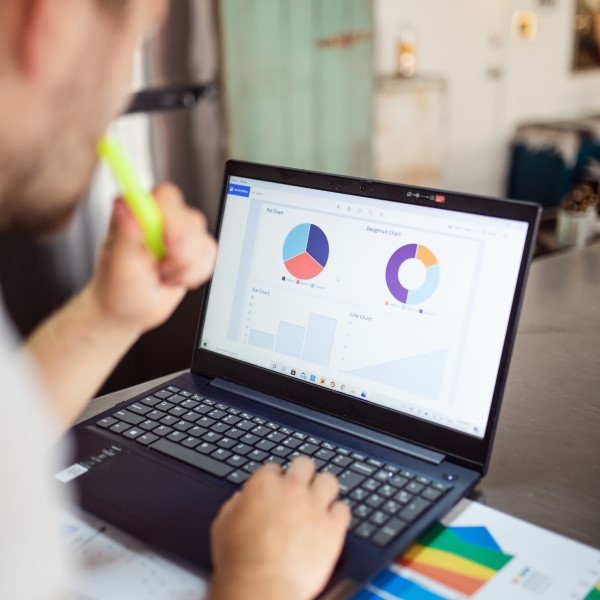 In another post, we explored why user review content is essential for enterprise tech marketers. Once you have invested in user reviews from customers, the opportunities are endless for how you can use this quality, authentic content as part of your marketing strategy. But there are so many other ways that you can take advantage of your user reviews throughout your company to increase ROI. Whether you need user feedback to help improve your product, or are building a playbook for your SDRs and Sales Team, getting authentic user review content can make all the difference.
Here are six departments in your company that stand to benefit from user reviews:
1. Your Product Team
A great product meets real needs. But how do you know what users need? Who can you ask? User feedback helps to pinpoint what you're doing well, and what you need to improve in your product. This sort of feedback can guide ongoing product improvements. User reviews can do a lot of that legwork for you. They provide current, actionable feedback and insight into usage, ideas for new features, and more.
2. Your Marketing Team
User reviews provide a wealth of content that you can repurpose for marketing materials. Adding quotes from reviews to print or digital materials can provide valuable information without being "salesy". Using the voice of your customers is the number one way to add credibility to your key messages. After all, it's not your copywriter saying it, but a real, authenticated user.
3. Your SDR team
In-depth user reviews can be a great tool for your SDR team. Traditionally SDR teams use top-of-the-funnel marketing materials to demonstrate why it's worth getting on the phone. User reviews are more compelling than nearly all other forms of top-of-the-funnel content, including white papers and analyst reports. Customer Success Managers at IT Central Station frequently help SDR teams to identify peer review content to include in their emails, matching genuine users' quotes to the specific sales messages. This type of content is optimal for making the most impact with that first initial pitch.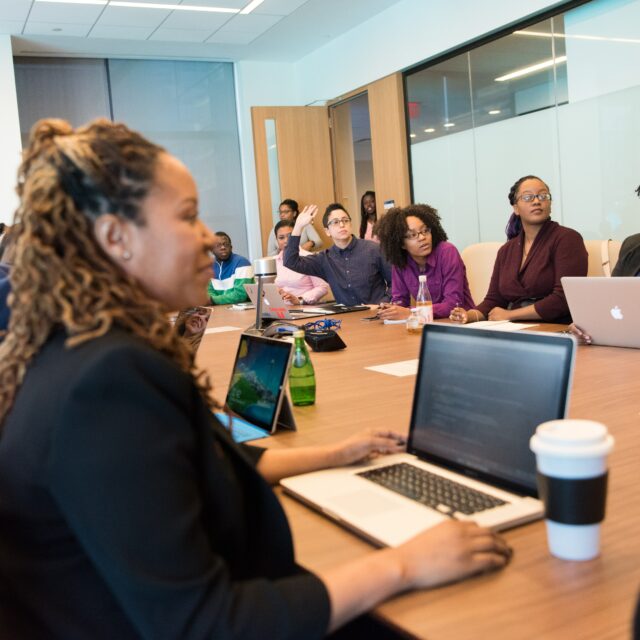 4. Your Sales team
Your sales team loves marketing materials that demonstrate the value of your solution for users, especially when it differentiates you from your competition. Yet when marketing materials don't reflect the values potential users care about, your lead generation efforts are in danger of producing a low number of B.A.N.T qualified leads.
User reviews provide evidence of where your solutions stand out vis-à-vis your competitors, helping your sales team to make a compelling case and bring in more revenue.
5. Your Lead Generation team
Your lead generation team wants to create gated content that resonates with your potential users. User reviews discussing both the pros and cons of your solution can be the key to bringing in more leads. While a white paper may generate interest, and a case study will be even more powerful, user-generated content brings the highest returns. Anyone reading a review of your product, or your competitor's, is a potential hot lead. Retargeting to user content consistently has a higher click-through rate than vendor-generated content, leading to more leads, and more engaged prospects.
6. Your Customer Advocacy team
Customer Advocacy teams gather user feedback for marketing and sales, but each case study can generate hundreds of work hours. Finding users willing to display their identities and be an evangelist for your company is certainly no easy task, and compliance, both internally and from your user's company, adds its own set of issues.
Positive user reviews, gathered by an external source allows users to be more honest than in a case study, and questions aren't limited by internal protocols and regulations.
*Photo by Christina @ wocintechchat.com on Unsplash