PeerSpot: The Authority on Enterprise Technology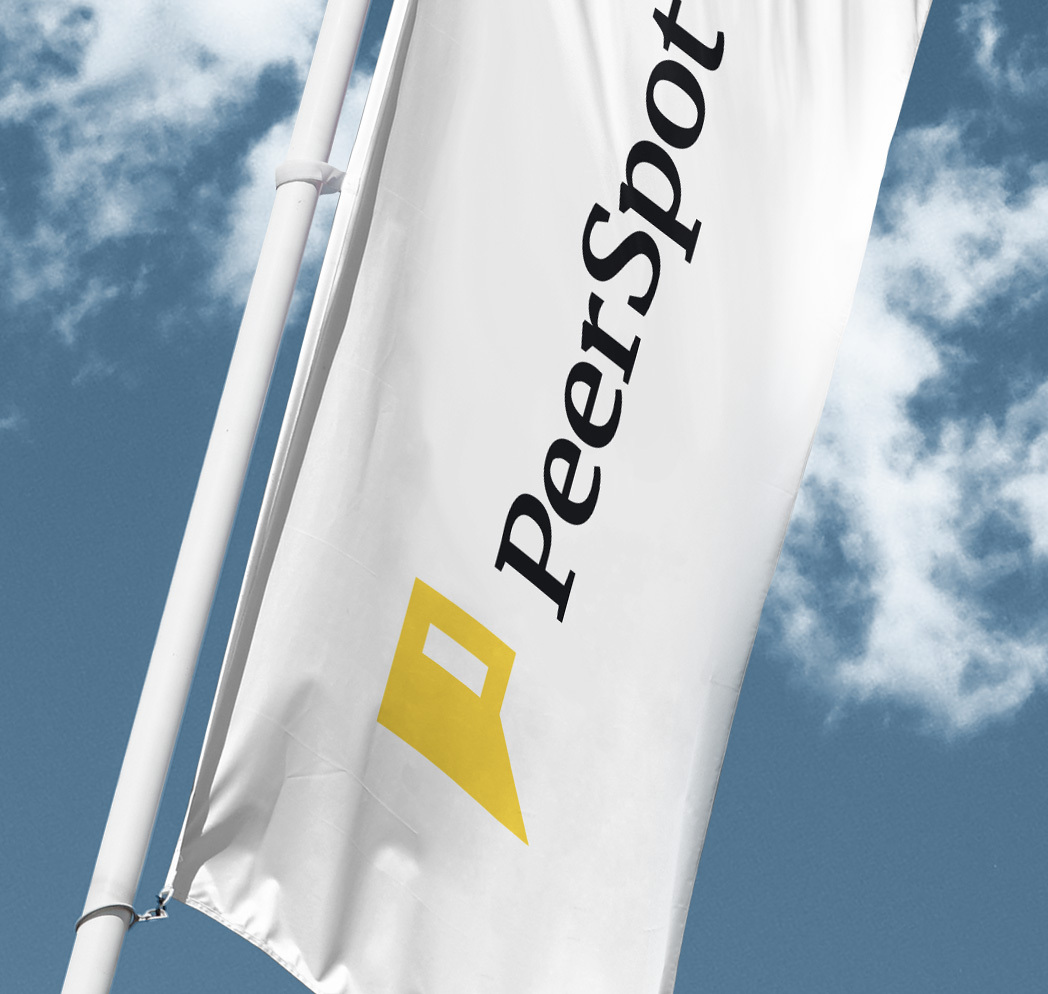 Back in 2012 when we founded IT Central Station, I thought I knew how to build a great review site for enterprise technology.
Boy, was I wrong.
Back then, reviews were the hottest thing in B2C.
Yelp and TripAdvisor had just gone public. The stock price of both companies skyrocketed by 300%.
Apparently, we just needed to take the Yelp playbook and adapt it to B2B tech.
So when the Wall Street Journal covered our launch, I was pumped that they called us "The Yelp for IT".
There was nowhere on the web to read user reviews of enterprise technology. We were trailblazing a new market.
Later that year, two other startups launched B2B tech reviews sites, and we found ourselves in a 3-horse race.
Unfortunately, it was a race to the bottom.
These startups raised tens of millions of dollars of VC. Hundreds of millions.
Guess what happened next?
B2B reviews became a numbers game. Millions of reviews. Millions! Come read 13,000 reviews of Dropbox!
These companies threw around Starbucks gift cards to "incentivize" more and more reviews. $5 Starbucks cards! $10 Amazon cards! Doesn't matter who you are, just please add a review. Or two. Or five. Easy money, come and get 'em!
So what came next was no surprise.
The industry was flooded with short reviews. Fake reviews. It didn't matter. Just pump up those numbers!
Heck, blitzscaling worked for Yelp and TripAdvisor. So the B2B tech review market was heading straight for a proven get-rich-quick model. Yelp for B2B, or bust!
So where did that get us?
Today more than 2/3 of consumers see fake reviews as a problem. Reddit threads and Youtube videos show how to make lots of money writing reviews. It's part of a larger crisis of trust online.
But the bigger question is this: Are millions of reviews actually helpful to people trying to choose the right software for their business?
For small business owners, maybe. Their process is consumer-like anyway.
But for people who work at mid- and large-sized enterprises, they need far more than a 5-star review with a few sentences –- they need more in-depth feedback. And once they smell fake or gamed reviews they'll walk the other way.
We thought there had to be a different way. We wanted to be the most trusted source on the web. People were dissatisfied with Gartner and the objectivity of magic quadrants. And we knew that with great reviews we could be the new authority for enterprise technology buying.
So we took a different approach.
No fake reviews. Zero.
In-depth reviews with an average of 620 words/review.
Balanced reviews that must contain both pros and cons.
Seemed to us that this is what we needed to do to displace Gartner as the authority on enterprise technology.
We didn't take money from VCs. Venture capital too early would lead the company on a path of growth at all costs. We saw our competitors following this path. Hadn't we seen how the extreme growth of B2C reviews was destroying trust?
Instead we bootstrapped the business for the first nine years. That enabled us to focus on delivering great value to both technology buyers and sellers, that's both profitable and a solid foundation for the long-term.
We learned that the Yelp model was absolutely wrong for the enterprise market.
Turns out enterprise buyers want a site they can trust with peer content that is vetted and curated. They wanted not only reviews, but also a community of peers who could answer their questions.
We started receiving feedback from our members that they liked what they saw. Here are some of my favorite quotes! (And yes they're all real.😀 )
"Awesome community. When I posted my review about HPE, many people approached me requesting help with the platform."

M.O., Cloud Data Engineer at Arbor Energy
"Your website is a source of light in the "noise" of vendor hype and marketing statements"

A.M., Senior Systems Consultant at Dimension Data
"Thank you for the information I could use when our company was in a PoC track with different vendors"

H.K., CISO Office at ING
"One of the things I love about your company is that it is the only one that calls me to make sure I am a real user. This is something I really respect. Whenever I want to buy software, I go to your company because of this. I am sure that when it says this is an authentic user, they are an authentic user."

Imad T. Group CIO at a construction company
"Thank you very much to you and the IT Central Station family. Thanks to you, we have chosen the right product."

Asim D., Director of IT and Infrastructure at a financial institution
"Your site is a goldmine. I just found a case full of gold. Sometimes reviews on sites have lots of vendor content, yours don't. The depth is amazing as well."

Brian H., Principal DevOps Engineer at a large healthcare company
We took our own path in the B2B tech review market and it was paying off. By 2021 we were growing faster than ever. Our business model was working. Technology vendors were happy and tech buyers enjoyed the best reviews in the industry.
So we decided to do two things:
First, we decided to take outside investment from a growth equity fund based in San Francisco. Read about our $30M Series A in the WSJ. The Invictus team shares our vision for building a great company based upon the best reviews in the business. The investment gives us capital to grow faster into new categories and scale our business.
Second, we decided to change our name from IT Central Station to PeerSpot.
Why did we change our name?
What we believe is that advice from peers can be the single most valuable source when choosing enterprise technology. People trust peers–vetted, reliable peers– more than traditional experts.
It's a trend happening in all parts of our world today. The erosion of trust in traditional experts and institutions.
We are now PeerSpot because we have become the spot where you can learn from your peers. As we expand into more product categories, it's no longer just about IT. Increasingly you'll be able to use PeerSpot whether you are looking for solutions not only in IT, cybersecurity, and DevOps, but also in any category of enterprise software.
Nearly ten years into our business, we are just getting started. Our goal is to be your go-to source for buying enterprise technology.
With the best reviews and discussions, PeerSpot is the new authority on enterprise technology.