PeerSpot: 10 Years and We're Just Getting Started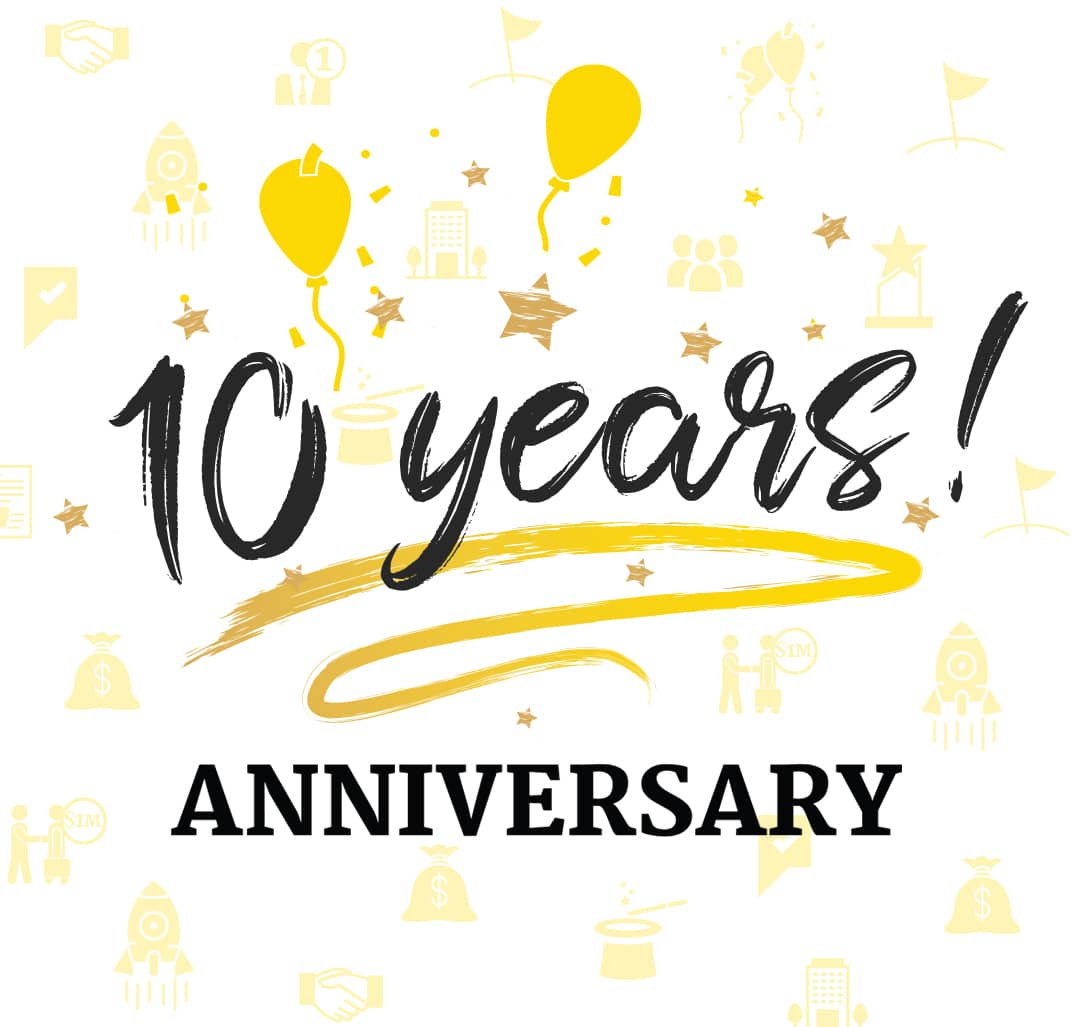 It was a sunny New York day in 2012 when I met my long-time friend Naftali Marcus for an early dinner of hummus and kebabs in Hell's Kitchen in Manhattan.
It was more than just a friendly outing. I had an idea for starting up a company and I wanted to tell him about it. Get his feedback. Have him punch holes in the idea. And most of all, to join me in starting it up.
The waitress brought out the pita, pickles, and beers, so I began to share my vision for what was to become PeerSpot.
People were spending large budgets on software for their business, but it was too hard to choose the right vendor. Buyers of enterprise tech told me that vendor content was biased, analysts were out of touch, and magic quadrants were pay-to-play. There has to be a better way.
So my vision was to build a buying intelligence platform with the best reviews in the market.
The Yelp model wasn't right for enterprise buyers. They needed high-quality reviews with an engaging community of peers sharing knowledge.
The rest is history. We formed the company (initially called IT Central Station), built the platform, and got our launch covered in the Wall Street Journal.
We didn't take money from VCs for the first nine years. Venture capital too early would lead the company on a path of growth at all costs. We saw our competitors following this path. Hadn't we seen how the extreme growth of B2C reviews was destroying trust?
Instead, we bootstrapped the business. That enabled us to focus on delivering great value to both technology buyers and sellers, that's both profitable and a solid foundation for the long-term.
We took our own path in the B2B tech review market and it was paying off. We were growing faster than ever. Our business model was working. Technology vendors were happy and tech buyers enjoyed the best reviews in the industry.
So we decided to do two things:
First, we decided to take outside investment from a growth equity fund based in San Francisco. The investment from Invictus Growth Partners gave us capital to grow faster into new categories and scale our business.
Second, we expanded our team from a core group of young all-around stars, and brought on talented position players up and down, across the organization. As a result, we are staffed for the next stage of our growth.
In the past year, 96% of the Global 2000 used PeerSpot to choose the right software for their business. Our reviews and content influenced over $600 billion of enterprise tech spending. I'm proud that since we had that hummus and kebab dinner, PeerSpot has helped over 14 million people select the best software for their business.
Nearly ten years into our business, we are just getting started. Our goal is to be the authority on enterprise technology.
With the best reviews and community discussions, PeerSpot is the buying intelligence platform for enterprise tech.