IT Central Station (now PeerSpot) Raises $30M Series A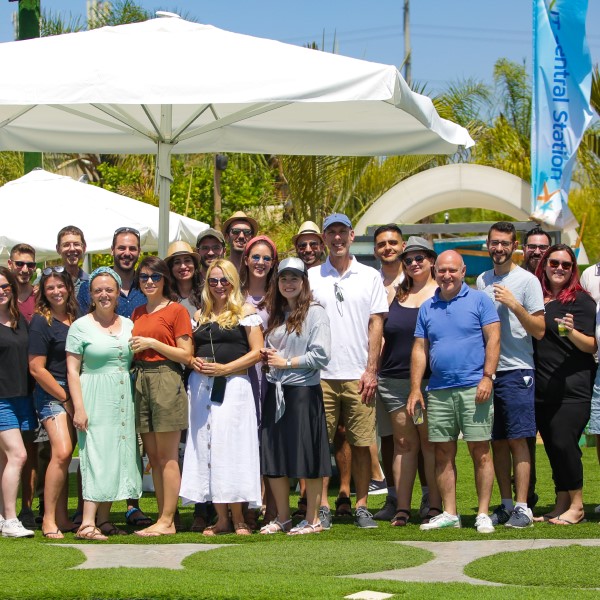 Since we launched in 2012, our mission has been to revolutionize enterprise tech buying through the power of peer reviews and opinions. So I'm thrilled to announce that we will be significantly accelerating our growth with a $30 million Series A investment.
IT Central Station (PeerSpot) is not the only review site in the market.
But we have a very special story.
IT Central Station (PeerSpot) has been the only review site to grow by bootstrapping without relying on venture capital.
Without VC funding, we didn't have as much marketing budget to create noise and hype like other review sites.
Instead we focused on three things:
– The most in-depth and valuable reviews in the market
– Highest quality intent data and leads that generate strong ROI
– Serving our customers with world-class customer success
I'm proud to say we achieved these goals.
We offer the most in-depth reviews in the industry, with an average of 620 words per review. People tell us our reviews are "on steroids" – they read like a detailed customer story. We are the only review site with a Zero Fake Reviews™ commitment, and use our triple authentication process to validate every review. Being in this market for so long, we've learned that enterprise tech professionals prefer quality over quantity. They'll take one high-quality review over ten thin, questionable reviews.
We have built an impressive list of customers that generate significant ROI from their investment in IT Central Station (PeerSpot). Many of our customers generate millions of dollars in pipeline and closed business from IT Central Station (PeerSpot) leads and intent data. They've given us high marks with an average 70 Net Promoter Score (NPS) over the past 4 quarters. That's world-class NPS, putting us at the level of Apple and Starbucks.
Our user base is also expanding in size and quality. Over the past year, 97 of the Fortune 100 have used IT Central Station (PeerSpot) to research technology buying decisions. A few months ago, we celebrated reaching 500,000 registered members. That's on top of the millions of visitors each year who read IT Central Station (PeerSpot) reviews.
Our annual revenue growth is now at 124%, and net revenue retention at 142%. That makes IT Central Station (PeerSpot) the fastest growing review site in the market.
And we're just getting started.
Why we are taking an investment now
We didn't need to take on outside capital. Our business is cash flow positive and we're profitable. This funding will enable us to do more of what we do best – more high quality reviews, in more categories, for more buyers. IT Central Station (PeerSpot) offers the highest quality reviews in B2B technology segments such as cybersecurity, DevOps, and IT management. And now we are expanding more rapidly into additional technology categories.
We will also be significantly investing in growth and marketing. We'll be unveiling a new look and a new brand in 2022 (stay tuned!) and we'll start to invest more in getting the IT Central Station (PeerSpot) story out to the market.
We're thrilled that our new partner in this journey is the growth-equity fund Invictus Growth Partners. Invictus is based in San Francisco with a deep network of top executives across Silicon Valley tech companies. Invictus also brings to the table strong operational experience, expertise in machine learning, and a shared vision to build an epic company.
What we are doing next
As we continue on our journey to grow the most trusted marketplace for enterprise technology, we are going to expand our team, with significant growth in R&D, sales, marketing, customer success, and other areas. With a 4.6 star rating on Glassdoor (and we know how important it is to hear from real people), and a warm, positive culture with plenty of room for growth, we're looking forward to welcoming new people to our team.
We have an ambitious roadmap that we are working towards. We plan to roll out new features to support enterprise tech buyers, and more tools and integrations for marketers to use our reviews, leads, and intent data.
We're excited for what the future holds, and our team is rolling up its sleeves for the journey ahead.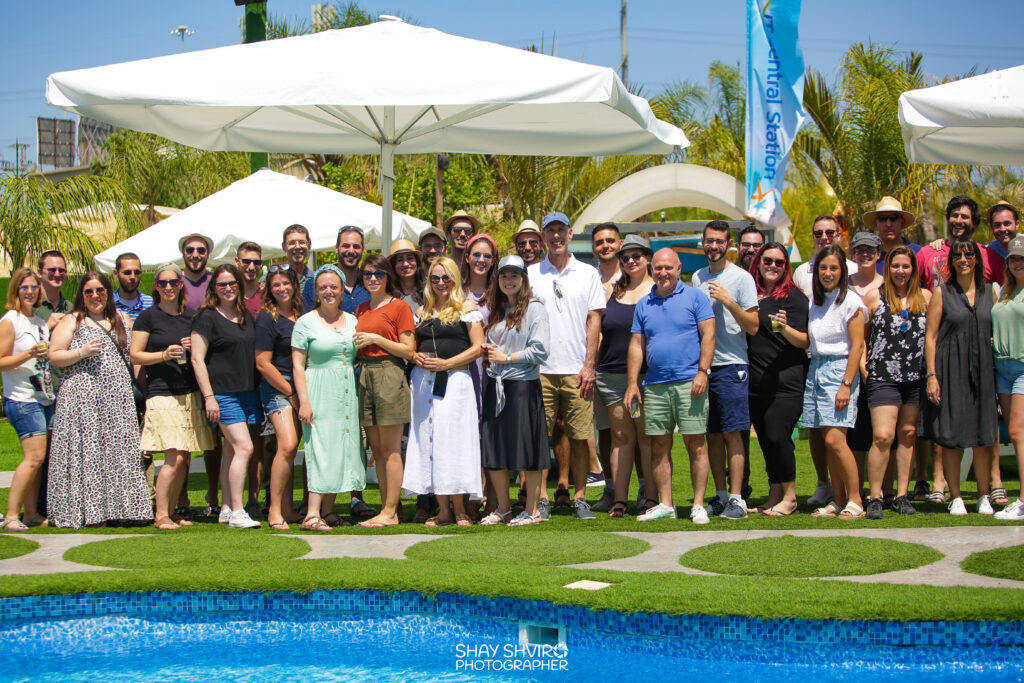 I'm grateful to everyone who has joined us along the way – thank you to our incredible team, and our growing community of enterprise tech buyers, reviewers, and partners for believing in our vision and making IT Central Station (PeerSpot) what it is today. And thank you to our customers for putting your trust in us to deliver a world class product.
Read more about the investment in the Wall Street Journal.