Goodbye Reviews. Welcome to Buying Intelligence.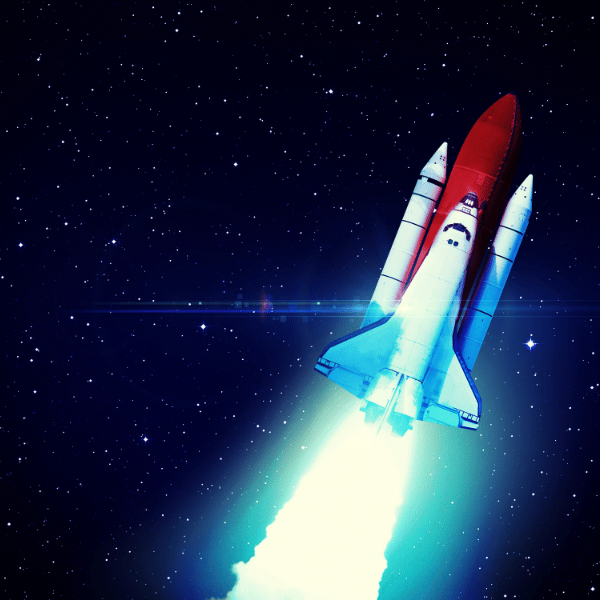 It was over 10 years ago – July 10, 2012, to be precise – that the first review came in on PeerSpot.
It was a review of Oracle Solaris Volume Manager by a DevOps developer with the username MarcosP.
My co-founder Naftali and I had a short celebration – over single-malt whisky, what else? – and then we quickly got back to work on the website so it wouldn't crash when the millions of people would come pouring in to read it.
Needless to say, it would take us four years before we would reach millions of visitors, and the website has proven resilient to handle the load of visitors. But with that first review, we had broken the ice in PeerSpot's aim to supply high-quality reviews to enterprise tech buyers.
Since that euphoric ice-breaking day, PeerSpot has grown to become the authority on enterprise technology, influencing over $600 billion of enterprise tech spending for 96% of the Global 2000 in the past year alone. PeerSpot has now helped over 14 million people select the best software for their business.
So it's time to move on.
We're not moving on from providing reviews. Heck no. We're growing our review base faster than ever into new products and categories.
PeerSpot is moving – expanding actually – from just reviews into a platform for buying intelligence.
Our mission since our early days has been to "revolutionize technology buying with intelligence from peers." What we've learned along the way is that while reviews are an important feature, enterprise tech buyers need much more in their buying process.
What does a Buying Intelligence Platform include? Here's what you can find on PeerSpot:
Reviews: We continue to offer the most in-depth reviews in the industry. PeerSpot reviews are 10x longer than from other review sites. Yelp-like thin reviews are not helpful for buying enterprise technology. Enterprise buyers tell us they prefer 10 great in-depth reviews over thousands of thin reviews.
Community: A community of peers helping each other and answering questions. When researching a product on PeerSpot, you can find dozens of questions answered by the community. People want to know "How does this product work for my use case?", "What are the pricing and licensing issues I should be aware of?", "What's the business case and ROI of the product?". You'll find the answers to these and many more questions answered by the PeerSpot community.
Personalized Recommendation Engine: Recommendations are personalized based on actual buying behavior from people in your industry and company size. A product that might be great for a very large financial institution may not be a good choice for a mid-sized enterprise in the health-care market. The PeerSpot Buying Intelligence Platform offers a personalized recommendation engine that recommends the right product for *you*.
40,000+ Buyers Guides Updated Monthly: With technology moving fast, you need access to the most up to date information about a product. No more accessing stale quadrants or reports that are updated once a year. The PeerSpot Buying Intelligence Platform offers 40,000+ buyers guides for products, categories, and comparisons updated monthly.
Peer Consultations: The PeerSpot community is there not only to answer your questions, but also available for a private one-on-one consultation session. Sometimes you just want to talk to someone who knows their stuff, and has already checked out the market. PeerSpot experts are available for a private consultation to help buyers select the best vendor for their needs. This feature is available for PeerSpot Pro members only.
Peer Demos: We all know that getting a demo is often the most effective way to get beyond the marketing hype and dig deep into the real capabilities of a product. Until now, you've been limited to getting demos from the vendor, who will orchestrate the demo to avoid the flaws and weaknesses of the product. Smart buyers want to get the full picture and see both the good and bad of a product. There's nothing like getting a demo from a peer, a real user, who is using the product in real life and can share all of the good and bad of the product. This feature is available for PeerSpot Pro members only.
We are proud to lead the market for helping enterprise tech buyers in their buying process.