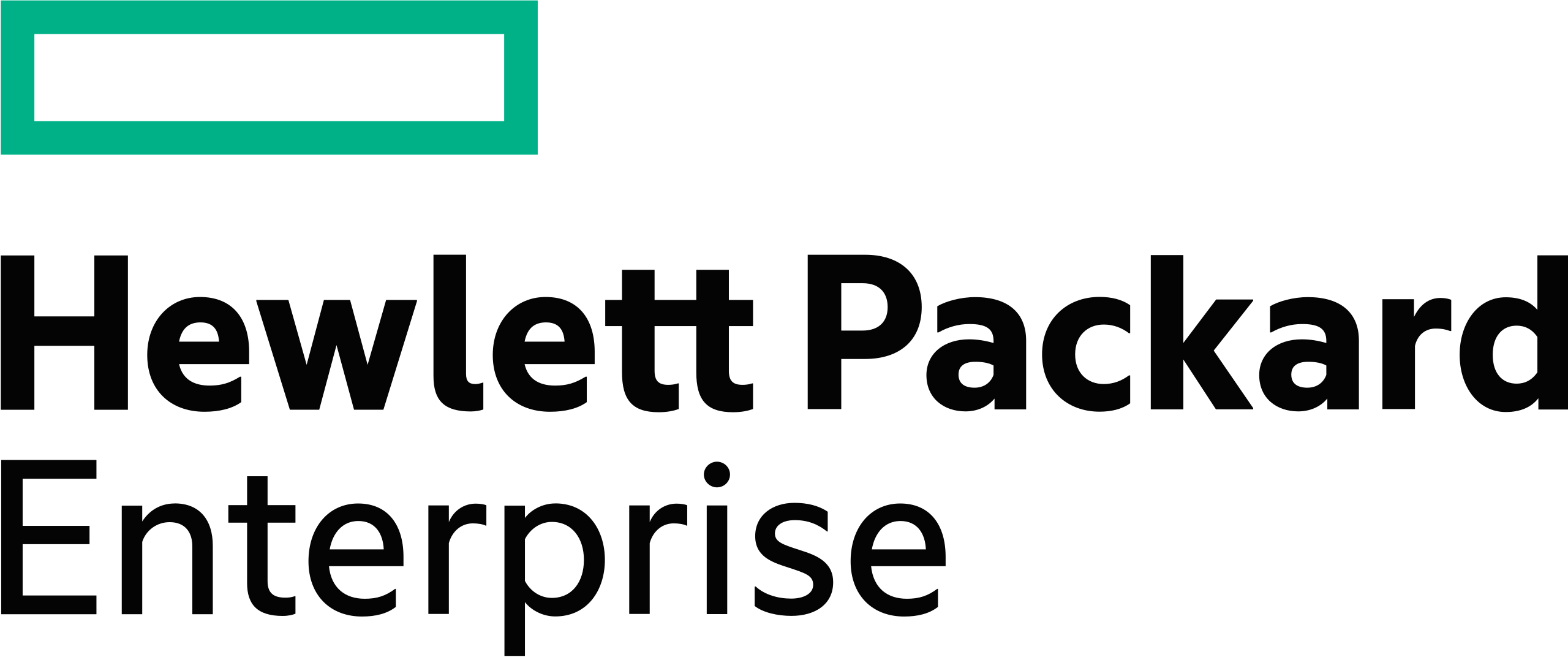 Headquarters
Palo Alto, CA
Annual Revenue
$27 billion
Role
Hardware, Software, Services
Challenge
Hewlett Packard Enterprise needed to increase awareness for a new product launch in a highly competitive market.
Solution
Connect with potential buyers through IT Central Station (now PeerSpot), a crowdsourced social platform where like-minded professionals can exchange information and advice regarding technology purchases.
HPE started working with PeerSpot in order to better connect with its current and potential users. HPE used product reviews on PeerSpot to increase demand generation, support sales, and drive the direction of its development in a way that wasn't possible before.
In their own words:
"Our focus was in driving a specific campaign through our work with IT Central Station. Through our program with them, we were given the opportunity to leverage our existing solutions and provide easily digestible information for our potential users that told the entire story of our switching product lines.
The positive feedback from our existing customers really helps tell the story and lend credibility to our products and solutions. Through our social media and lead generation packages, we really were able to help drive the customer awareness that we've been pushing for. We wanted to be the trendsetters in generating thought leadership rather than talking at our customers. IT Central Station enables us to do that."
By The Numbers
3:22
Average Time Spent on Reviews
48,993
Impressions to IT Buyers
"We wanted to be the trendsetters in generating thought leadership rather than talking at our customers. PeerSpot enables us to do that."